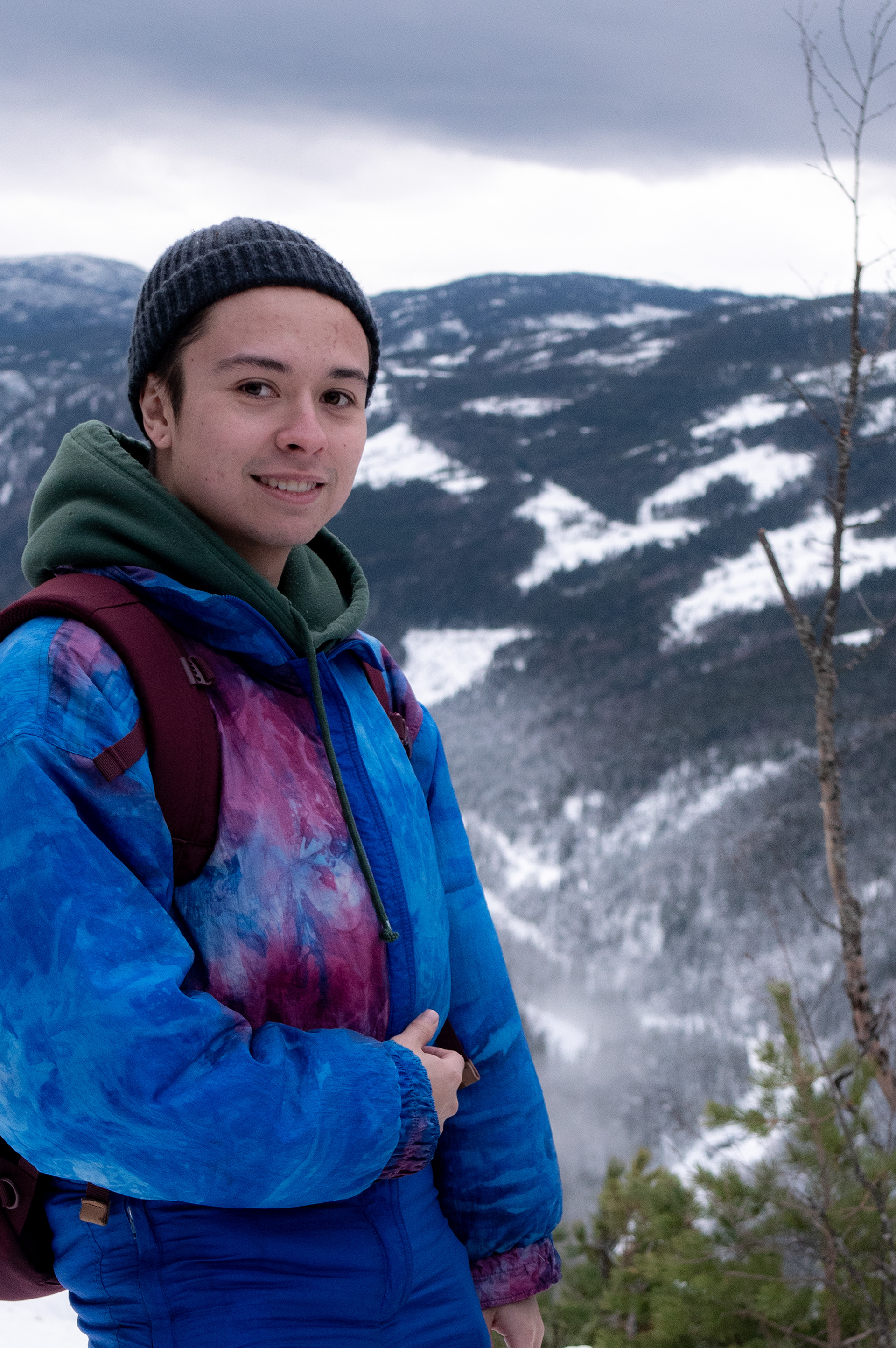 Hello my name is Kim Prahl and I am currently a 3D modeler student at Yrgo Gothenburg, Sweden.
I mainly use Blender, Maya and Alias Subdivision but also Alias & Icem surf for surface modeling.
I have a big interest in design and technology and during my spare time I try to learn more 3D graphics such as animation and visualization. I also design and print models to my own 3D printer.
Other than that I am a happy energetic person that love to take on new challenges and new projects. I'm very meticulous and I am always working towards perfection.
I would love to strengthen my skill in 3D and to surround myself in an inspiring work environment.

If this intrigues your interest please don't hesitate to contact me via e-mail